Careers
At Bioventure, we believe that partnerships are key to driving growth and innovation in the biotech industry
0
1
2
3
4
5
6
7
8
9
0
0
1
2
3
4
5
6
7
8
9
0
0
1
2
3
4
5
6
7
8
9
0
%
0
1
2
3
4
5
6
7
8
9
0
0
1
2
3
4
5
6
7
8
9
0
0
1
2
3
4
5
6
7
8
9
0
+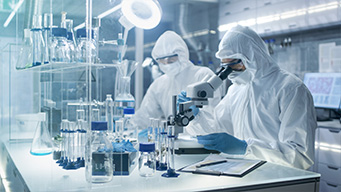 Strategic
Vision
To drive short, medium and long-term growth through.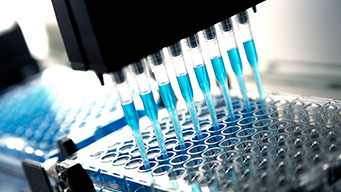 Portfolio of Products
Including biosimilars, peptides, complex generics and innovations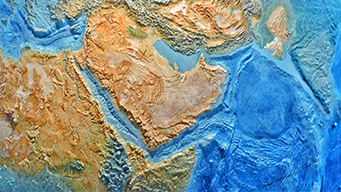 Geographical Presence
In the Middle East and Africa, while expanding our operation globally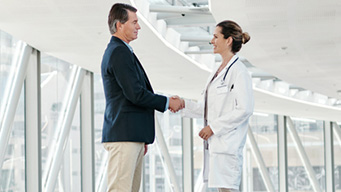 Pursuing Partnerships
With pharmaceutical companies, specialists, and health tech companies
We are looking for great people
Join Our Team
Join our dynamic team and embark on an exciting journey of growth and innovation.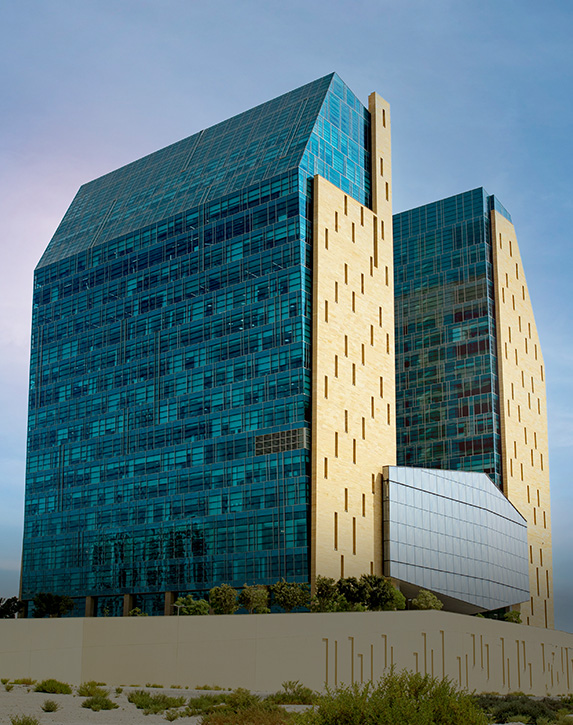 In our job, you will never go home at the end of the day thinking that you haven't done something valuable and important.